Be confident in your gear
Buy from the diving experts
Besides the personalized service and expert advice you'll get in our scuba shop, you can be assured that every product has been vetted for quality, durability, and value. We carry the top brands from today's leading scuba and diving gear manufacturers. Best of all, our experts will work one-on-one with you to ensure you choose the right gear for your diving level, likings, and types of waters you'll be enjoying.
Experienced divers know the safest way to enjoy your underwater adventures is with your own total diving system that you've handpicked, purchased, and become comfortable using with each dive. Owning your own diving gear gives you the confidence and peace of mind of knowing that you've got the right equipment for your needs and unique preferences.
While renting is a great way to start when you first get into diving, your investment in scuba gear shows you're ready for lifelong underwater fun. Plus, you'll always have the equipment you need handy and ready for any new adventure!
Why it's better to buy diving gear at Diventures
Are you considering buying your diving gear online? Before clicking away, consider all the benefits of buying your equipment from us! We compare very favorably with any internet site and offer these added benefits.
Equal (and often better pricing)
Availability of in-store-only manufacturer promotions
Hands-on evaluation and comparison with expert advice
Assembly and full-system on-air adjustment of components
Equipment fitting
Warranty activation
Parts-for-life enrollment (when applicable)
Priority on future service and repair
One of my favorite places! Great people, great equipment, and a vast amount of knowledge!
We carry the following brands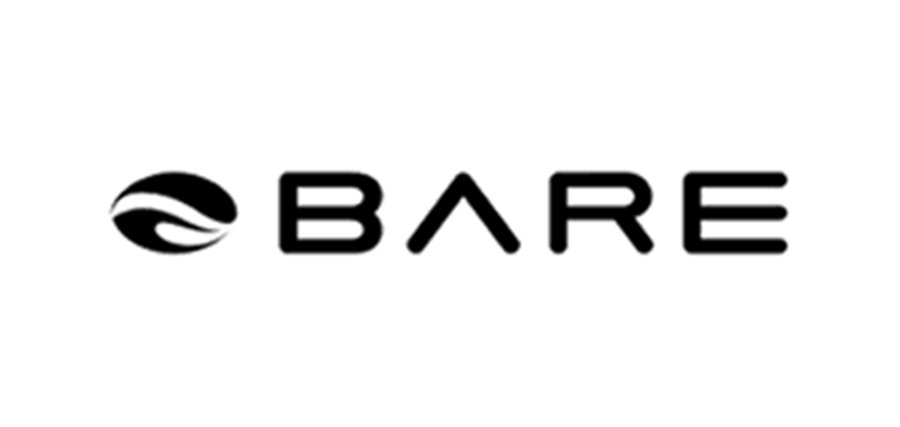 How far do you want to go?
Our wide variety of specialty courses are designed to help you improve the quality and enjoyment of your dives, plus learn new skills to expand the type of diving you can do.
Your adventure is waiting
You dream it. We'll help make it happen. Check out some of our upcoming trips and book your next adventure.
Stop by and see everything we have to offer.