Scuba Service and Repairs
Ensuring safe scuba equipment, dive after dive
We are the national Atomic Aquatics repair center. Our scuba equipment servicing technicians are certified to work on all types and brands of equipment — atomic regulators and other scuba equipment that keeps you safe. We have the most thorough and accurate scuba repair technology on the market. Annual service on your equipment ensures the warranties remain current and keeps costs down on repairs.
Scuba Cylinders
Air fills
Nitrox fills (32%)
Tank visual inspection (required every year)
Tank hydro inspection (required every five years)
Eddy current inspection
BCD
Annual inspection
Includes cleaning and inspection of valves and buckles
Computers
Inspection and battery change
Includes hose check, O-ring, and parts replacement as needed
Regulators
Annual inspection
System overhaul, includes cleaning and parts replacement as needed
A huge shout out to Will for fixing my regulator. My wife and I are going to Cozumel, and I waited until the last minute to fix it. He walked me through it and said it would be done today … amazing. This is a great place because they know what they're doing. I can't thank you enough.
We service the following brands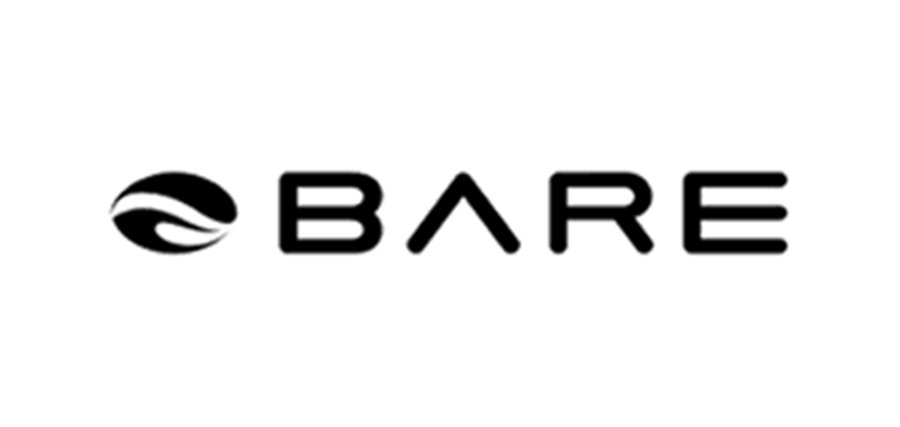 How far do you want to go?
Our wide variety of specialty courses are designed to help you improve the quality and enjoyment of your dives, plus learn new skills to expand the type of diving you can do.
Your adventure is waiting
You dream it. We'll help make it happen. Check out some of our upcoming trips and book your next adventure.
Visit Diventures to see everything we have to offer.