Be confident with the world's
best gear from top vendors
Whether you need to pick up a swim cap and googles for your beginner swimmer or are ready to purchase your total diving system, our knowledgeable expert staff are here to help. We'll listen to your needs and recommend the best equipment for you and your budget. You're invited to try on multiple pieces, even get in the pool to make certain you're comfortable. You can rely on our factory-trained technicians to assemble and test all gear to ensure its safety and performance. And you can count on us to perform all warranty services or any other needed repairs throughout the life of your equipment.
Cutting-edge facilities
Our natatoriums are built with your comfort in mind, with 88-90 degree air and water, ensuring the ideal learning environment. We sanitize our pools using sand filters, chlorine, and UV light. Filtration systems eliminate microorganisms and UV filters reduce chloramines and skin irritants. Our classrooms are spacious and use the latest technology.
Our knowledgeable staff is here to help. Our large retail store includes a wide selection of the newest gear from top vendors, so we can recommend the right equipment for you and your budget.
Experienced, passionate instructors
Our scuba instructors are SSI certified and hold the highest level of recreational dive training. With tens of thousands of hours of diving experience and more than 50,000 logged dives at locations all around the world, they have the experience and knowledge to educate you to be a safe and confident diver. You'll learn from a dedicated staff, focused on your success.
Just a big thank you to Dustin for the excellent customer service he provided for my guests who visited the store with an interest in snorkeling equipment. He explained the features and benefits of the different styles that would suit their needs. Job well done!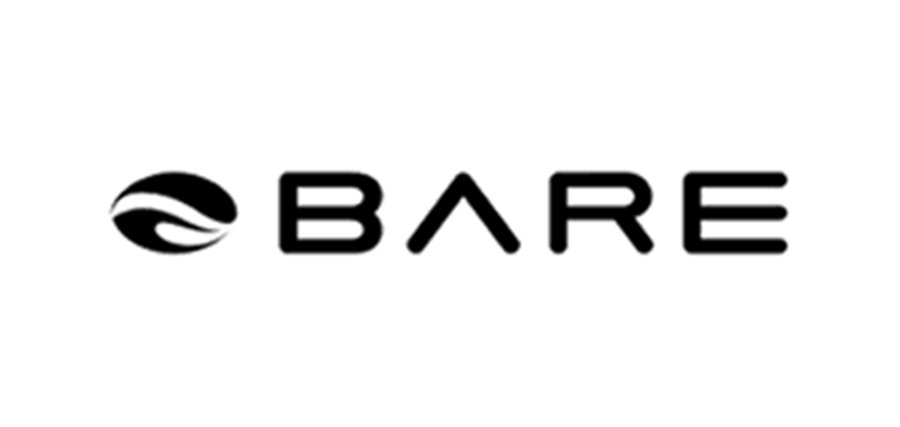 How far do you want to go?
Our wide variety of specialty courses are designed to help you improve the quality and enjoyment of your dives, plus learn new skills to expand the type of diving you can do.
Your adventure is waiting
You dream it. We'll help make it happen. Check out some of our upcoming trips and book your next adventure. Interested in another destination, more excursions or a private trip? Just let us know and we'll help make it happen.
Stop by and see everything we have to offer.