Jump on in
From swim lessons and scuba training to scuba diving trips and more, we deliver a personalized learning experience and are passionate about safety and fun in the water.
Our vision
Using our passion and the power of water to impact lives, change the world
Swimming lessons
We're committed to safety and personalized instruction for all ages, building confidence and having fun in all swim classes.

Child lessons
With small classes led by caring swim teachers, and swimmers grouped by skill level, we create a fun learning environment designed for children of all ages to thrive in the water.

Private lessons
Not comfortable in a group setting? We offer one-on-one lessons and semiprivate swim lessons as well.

Adult lessons
It's never too late to learn! From getting comfortable in the water to improving your technique, our adult swim lessons are designed for swimmers of all skill levels.

Scuba lessons & training
From trying scuba for the first time to building your diving knowledge with continuing education, Diventures offers the Midwest's premier scuba experience.

Get certified
Learn to scuba dive and start exploring a lifetime of underwater adventures.

Update your skills
Need a refresher? If it's been a while since you've put on your gear, this class will get you back up to speed.

Specialty courses
Take your skills to the next level with our wide variety of specialty scuba courses.
Experienced instructors
Learn from the best. Our highly experienced instructors are invested in your success.
We love what we do
We bring excitement and passion to helping you achieve your goals.
Personalized experience
Our small class sizes ensure everyone gets the personalized attention they need to thrive.
We make learning fun
Being in the water should be fun! At Diventures, you'll look forward to each lesson.
This place has helped my sons go from barely swimming to serious swimmers. So grateful for their strategic approach and great teachers!
— Kristin G.
The staff at Diventures is great and really takes time to teach each child in ways that benefit them and their capabilities! My 2 1/2 year old is always comfortable with them.  
— Terra P.
My kiddos love this place! I just wanted to mention how much it meant to me that your dedicated instructors took the extra time to make my youngest comfortable with going into the water. On the way home she told me she loves her new water friends.
— Jennifer F.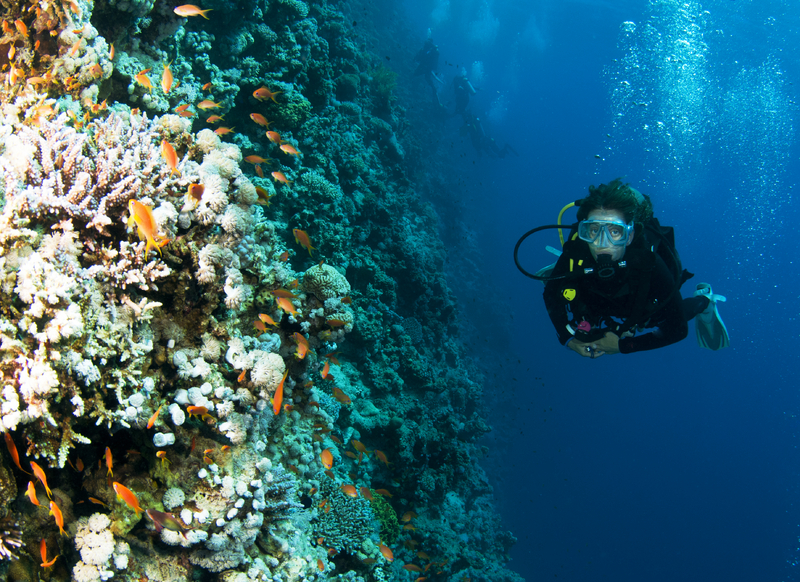 Scuba diving trips
Your adventure is waiting. When you travel with us, we do all the work so you can relax and enjoy yourself.